High-End Real Estate Services in Switzerland for the Most Distinguished Clientele
The luxury real estate market always conceals hidden gems that are virtually impossible to find in the public domain. The ability to own, buy, and sell these high-end properties is the privilege of a limited circle of the wealthiest members of society. However, even the elite needs to be accompanied by dedicated professionals who will apply all their passion and experience to offer ultra-exclusive options and deliver the best results for both the seller and the buyer of upscale properties. For over 10 years, Luxury 778 has been providing top-notch services to a highly distinguished clientele, making dreams of the perfect home a reality for UHNWIs from around the world. The multi-award-winning company has recently added to its list of symbols of recognition by winning Luxury Lifestyle Awards for the second time.
The specialists at brokerage do their utmost to offer clients unique high-end properties in Switzerland's most exclusive locations on the most favorable conditions. All the best that the mountain and lake locations of this amazing country have to offer is available in the Luxury 778 listings. With an impeccable knowledge of Swiss Ski Resorts like Zermatt, Crans-Montana, Verbier, Gstaad, St. Moritz and lake regions like Geneva, Lucerne and Zurich real estate market and perceiving the client's interests as their own, the Luxury 778 team offers practical advice and skillfully negotiates with vendors to ensure the client makes the best possible investment.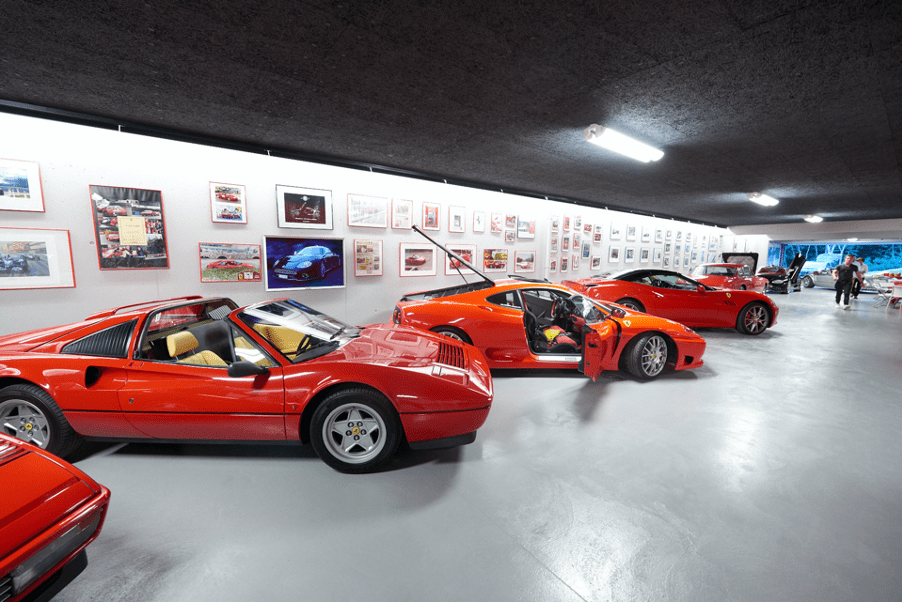 For luxury property sellers, Luxury 778 offers comprehensive service and creative marketing solutions. The brokerage team thoroughly vets each potential buyer before letting them into the home for a viewing. Therefore, only the most affluent individuals seeking pure luxury and able to afford the best of the best will be invited to view the property.
The expert committee of the Luxury Lifestyle Awards could not ignore the other exciting activities of Luxury 778. One of them is an exclusive buyers' club, whose members get access to secret deals and a wide range of services, including moving art collections, a master perfumer for the home, a librarian for the personal library, gardeners, wine sampling, and many others.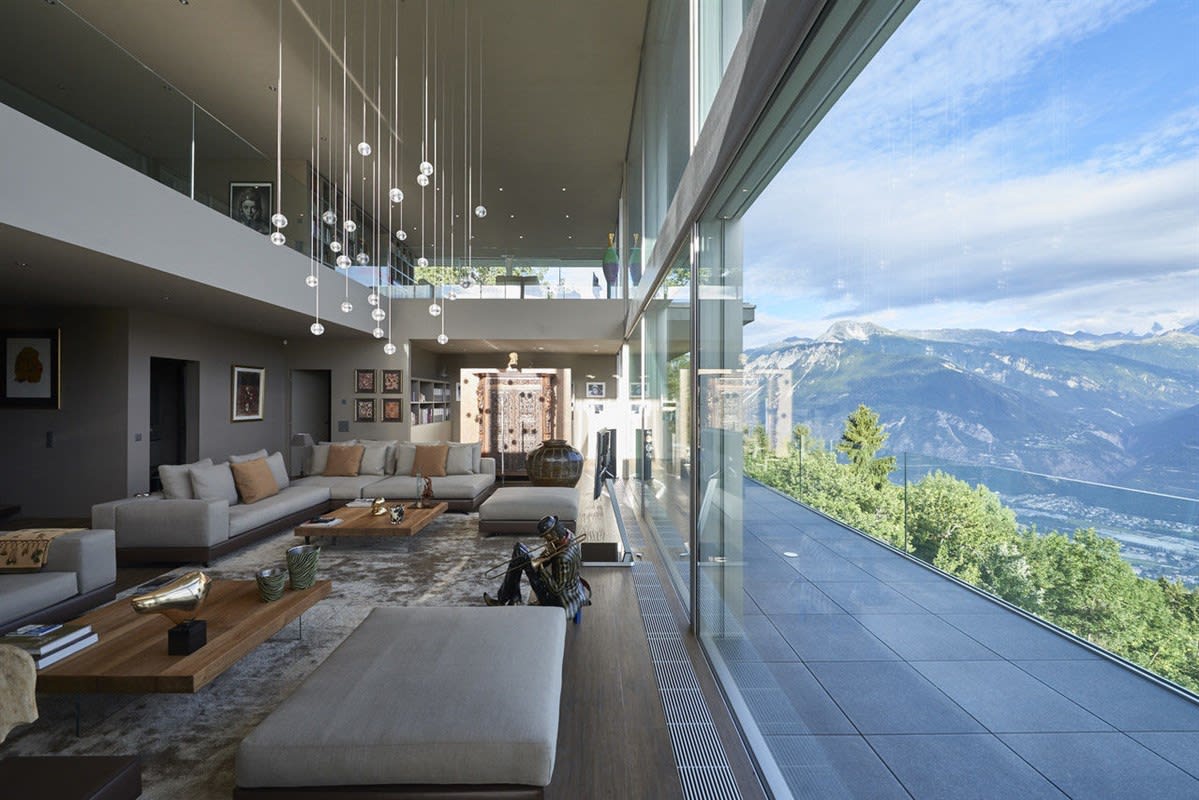 Another notable project was a luxury chalet in Zermatt, built by Luxury 778. In full accordance with its name, they created a property that flawlessly embodied the client's personal requirements and became the epitome of opulence with a Swiss touch. And special attention deserves the Audi R8 778GT – not just an ultra-luxury car, but a work of art on wheels. It is an exclusive supercar, branded in the visual style of the Luxury 778 and painted by a guest artist in a sophisticated combination of copper and golden orange. Just an example of technical excellence and superior performance, as is everything about Luxury 778.